video and television production in Saskatoon
Video and television production
Save your credentials, technical specifications and statistics for your website. Connect with you audience through video on a personal level by telling your story. We're here to help you tell your story in a way that connects with your audience and build trust before they check out the nuts and bolts of your business.
Our storytelling doesn't stop at corporate work. We also produce documentary entertainment, including the webisode/TV series "Prairie Hunter Adventures" and feature documentary "Hunting for a Team" (in pre-production).
We're here to tell stories
From corporate storytelling to product videos to television/web, we've got you!
We are a group of people who love new technologies. You can meet us everywhere because we love to spend time outside.
Road to the top was difficult but we would not be here without all the companies that trusted us. We would like to say thank you so much!
What goes on behind the scenes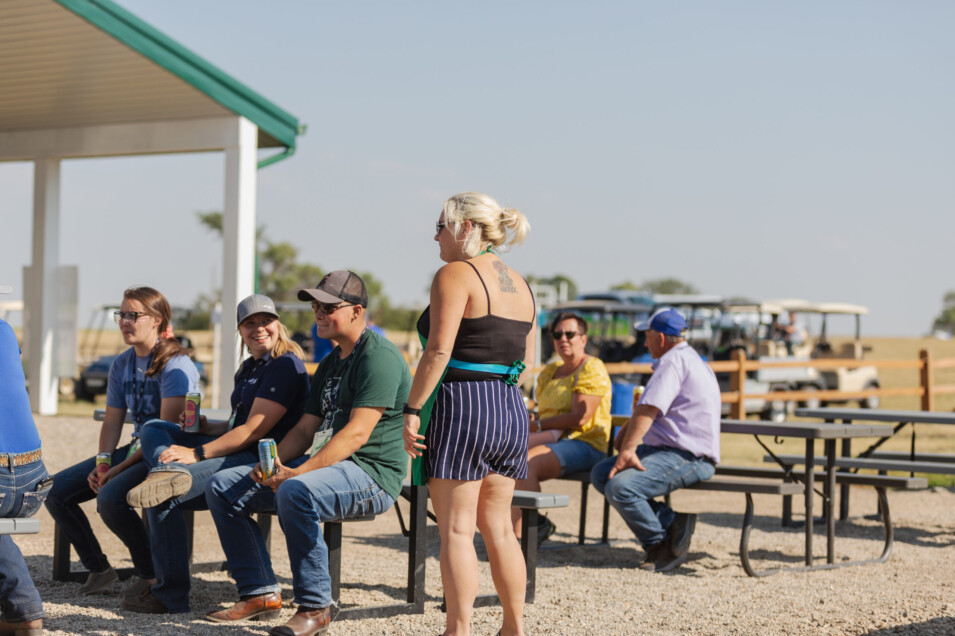 We shot some b-roll last summer for Discovery Farm at their VIP Experience event. Since Chris from Doc Walk was there singing, we figured we might as…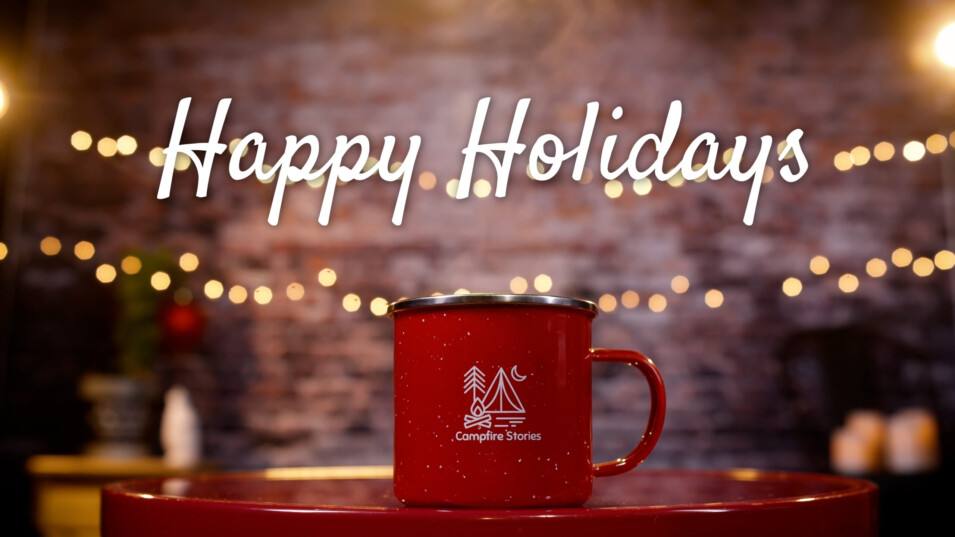 From our family to yours, we wish you a happy and healthy holiday season. May the challenges of 2020 make you stronger and prepare you for a…
Every project is different depending on the story you want to tell.
Please drop us a line to tell us about what you have in mind!
#1 3111 Millar Ave
Saskatoon, SK, S7K 6N3
Campfire Stories works in the spirit of truth and reconciliation, acknowledging Saskatchewan as the traditional territory of First Nations and Métis People.